PINKO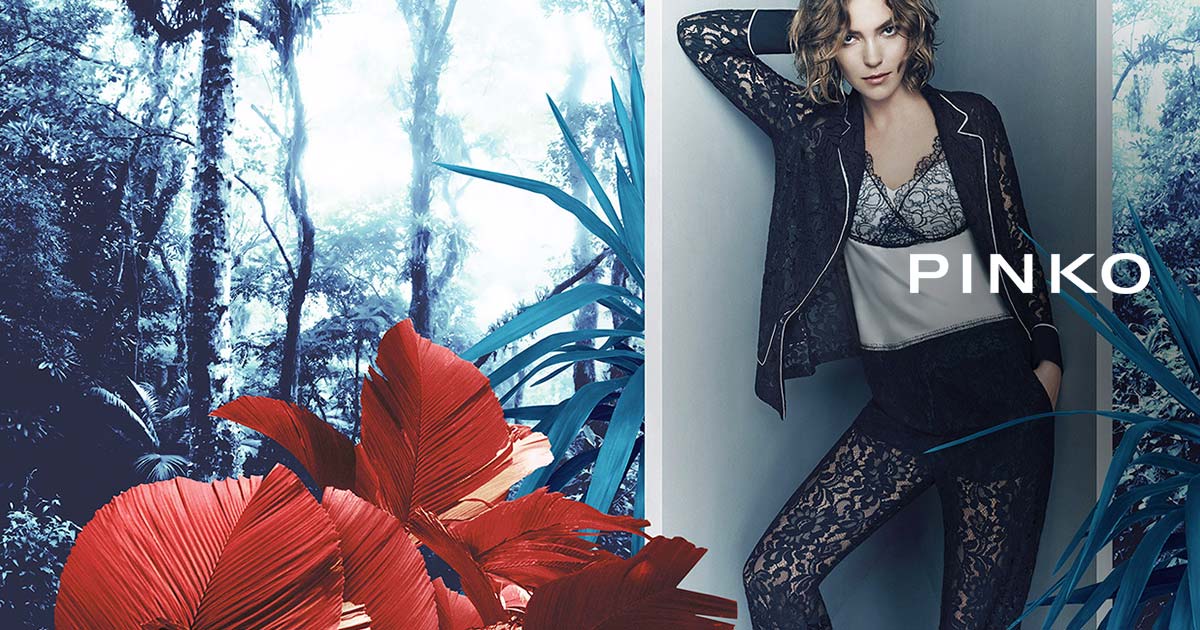 Company:
Launched in the early 1980s (by Pietro negra and his wife Cristina Rubini), PINKO is today one of the most famous contemporary fashion brand that better interprets the style and spirit of Made in Italy. Creativity, innovation and quality are its core values always referred to an authentic, romantic and contemporary woman who wants to play with irony without forgetting a glamour touch to her personal style.

Services:

Temporary Management for
Social media marketing
Social media management
Social media buying
Front end development
Software development
System integration
Analysis



The project:
For the Italian fashion brand PINKO, Layoutweb provided temporary experts that, under the direction of the internal communication office, took care of the digital strategies for the brand.

As part of this work, the team created an editorial plan covering the main social networks such as Facebook, Instagram, Twitter and emerging social networks like Pinterest, VKontakte, Wechat and Sina Weibo.
The temporary management also took charge of front-end development activities, aimed to develop new sections of the corporate website and the creation of templates for recurring newsletters, embracing in both cases a mobile-first approach.

Following the directions from PINKO communication office, Layoutweb directly played the activity of social media buying for the company suggesting and managing Ads social campaigns.